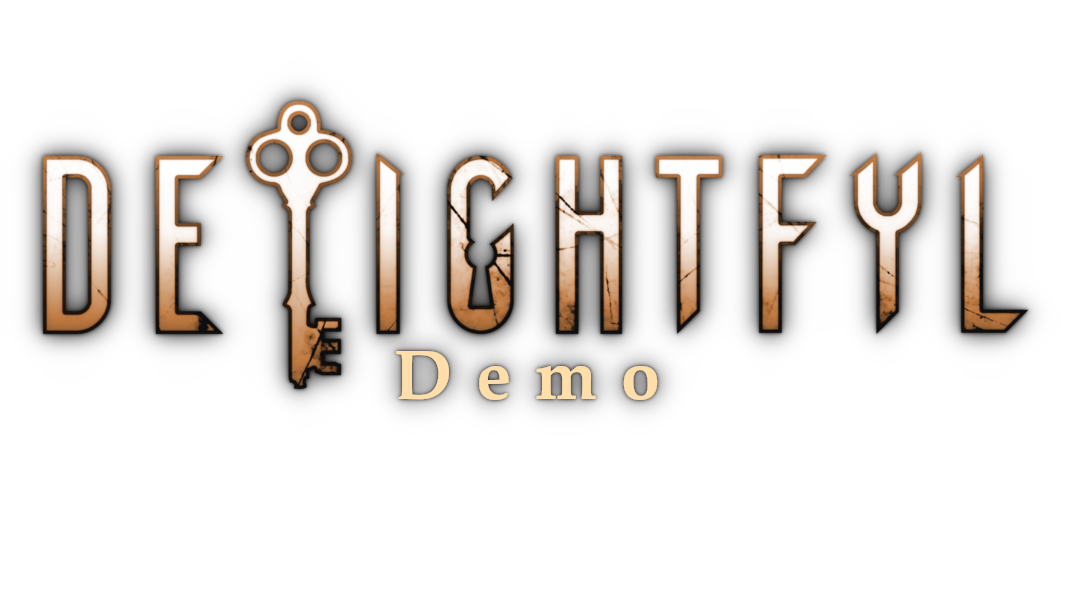 Delightfyl - Demo
A downloadable game for Windows
What is Delightfyl?
Delightfyl is a first person story driven stealth experience.

You take the role of Yoana, a masterful thief and naturalist, who together with her sidekick and partner, Zaya, investigates her mysterious past.

The city is old and build with sweat, tears and blood but Yoana is well versed in its layers and rifts.

Deep under, where old city stacks atop of the next... unlimited danger and treasure awaits.
Yoana is only equipped with a large array of tools and gadgets... the rest she has to steal.
Hardcore Stealth and Immersive Simulation
Stealth based on visibility and sound
Highly sensible and interactive AI
Multiple Tools and Gadgets
A vast variety of loot to find
Physics interaction to either distract AI or overcome obstacles
Swimming, Climbing, Crouching and Mantling
Ladders and Ropes
Special objectives
Different difficulties
Quicksave/Quickload and Hardsave
Special Items and Secret areas
You decide on what way you complete a mission. You can kill whenever you want or just sneak past everyone and never be seen. Take as much loot as you must... but not everything? Explore every inch of the level until you are absolutly satisfied!
Get in Touch
Minimum Hardware Requirements
| | |
| --- | --- |
| Operating System | Windows 10 |
| CPU | Ryzen 5 |
| Memory | 8gb |
| GPU | GTX 1050 / GTX 1060 |
| Free Space | 7gb |
Best played with Headphones
All the music in this game is unique and was made for this game
Download
Download
Delightfyl_Update_002_HOTFIX.zip
2 GB